Here is what clients and students have to say about working with me and my teachings.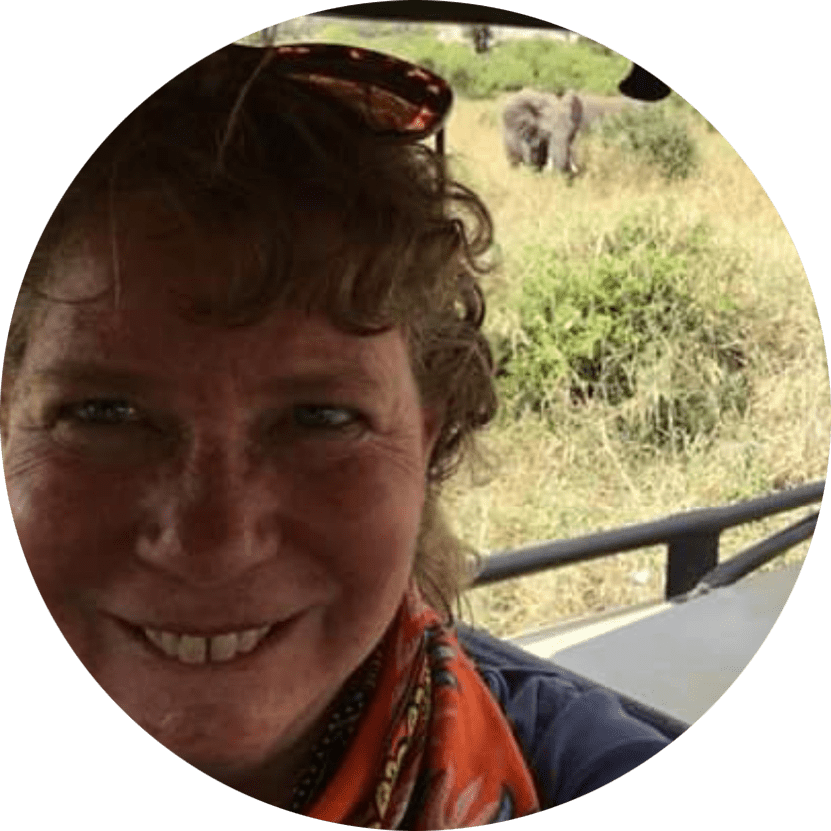 Tairi Lamb
"I am so happy I'm having a breakthrough with my spiritual connection . . . I am so thankful I was led to Tammy. I am feeling more alive and my true self again."

Claudia Azzarelli
"Tammy's teachings have all been so helpful. I'm finding a sense of peace and connection again."
Julie Varon
"Talking to Tammy is like talking to a good friend ... but a good friend with life-changing advice and spot-on intuition. Tammy coached me over several one-on-one calls, and almost immediately zeroed in on what needed changing and gave me bite-sized exercises and techniques to help me do it. I never felt overwhelmed by Tammy's suggestions, yet they were surprisingly effective. And worked quickly. Tammy knows what she's doing. I highly recommend working with her."